Compressed Air System Cutdown your compressed air cost by 50%
2 & 3 July 2021 | 2:30 PM to 5:00 PM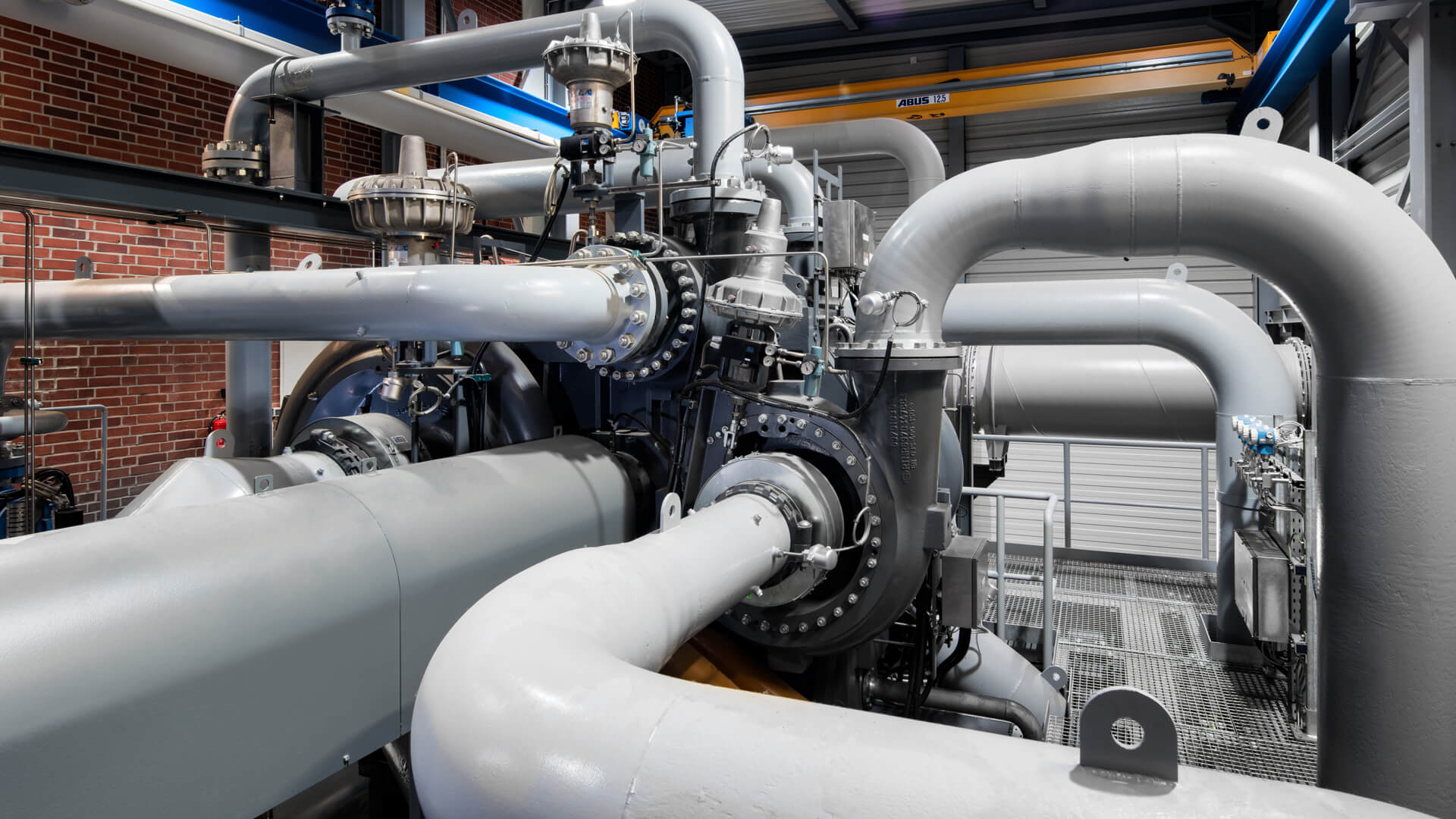 Two Day Online Program
| | |
| --- | --- |
| Date : | 2 & 3 July 2021 |
| Time : | 2:30 PM to 5:00 PM |
| Course Fee | Rs 950 (Inclusive of 18% GST) |
Program Overview
Air is free, but compressed air is not. Compressed air used in industries for a variety of applications to operate pneumatic tools, meet process requirements, and instrumentation controls. The percentage share of energy consumption by air compressors is 5 to 25% in many industries. Over a period of operation, a significant energy wastage occurring due to improper selection of compressors , poor operation & maintenance and less attention of importance. This leads to loss of huge amount of energy and cost throughout the year.
Our three decade of experiences indicates energy savings from system improvements can range from 20 to 50 percent. In addition, a properly managed compressed air system can save not only energy, but also reduce maintenance, increase production and quality.
This online course provides an effective compressed air management, efficient operation of compressor &key components, advanced developments, energy saving opportunities and case studies to reduce running costs of a compressed air system.
Course objectives
At the end of course, participants will learn and gain the insight on the importance of
How to conduct an IGA energy audit with a systematic process in compressed air system?
Size and select all components of system.
Efficient operation and maintenance.
How to test FAD and air leaks?
How to collect, analyse and interpret energy consumption data
How to do leakage survey?
Pipe sizing
Establish performance baseline and benchmarking
Hoe to identify Energy cost saving opportunities
How to quantify costs and benefits.
How to prepare an energy audit report and Present your audit move forward.
Course Content
Day 1
Overview of compressed air system
Types of Air Compressors , applications, advantages and limitations
Components of Compressed Air System: Air Filters, Separators, Inter-coolers, After-coolers, Air dryers Pressure/Flow Controllers, Air Receivers, Traps and Drains.
Selection of Right Compressor Package
Types of Compressor controls; their pros and cons; control system strategies
Energy audit in Compressed Air System- methodology.
How to test FAD and air leaks?
Baseline performance and benchmarking
Day 2
Air Driers : Types, Selection, Application, operation
Air Storage receivers
Compressed air pipe sizing
Energy savings by efficient operation and maintenance
20 Energy Efficiency and conservation opportunities
Practical Case studies.
Faculty/Trainer
Experts, Accredited energy Auditor (BEE-GOI) with 30 years of experiences in Energy efficiency, training in India and abroad. The focus of the training is to provide knowledge & confidence you need to go back to your industry and initiate positive changes
Who should attend?
Engineer working in compressed air utilities required to carry out audit;
Plant utility engineers, Sr/Jr managers, Electrical/Mechanical/Diploma engineer
O&M supervisor/ Technical staff /OEM engineers, planners
Energy Auditors, energy managers & consultants
Aspiring energy professionals and Students
Credential
E-Certificate of participation will be awarded
Comprehensive training materials
All the information you needed to specific questions about your facility/ equipment from instructors.
Resources required
This energy auditor training is delivered in real time online.
You must have a reliable internet connection, a webcam ,headset, and a laptop or tablet . Zoom is used to deliver the training.
Faculty Profile
Dr P Dharmalingam
Dr P. Dharmalingam is a leading Energy audit expert, with core expertise in Energy Management driving sustainability initiatives through energy, water, climate challenge mitigation for industries, commercial buildings and various DSM. He is a postgraduate and Ph.D. in Energy Management. He is certified lead auditor in ISO 50001, Green Building and CMVP. He has over 32+ years' Industrial energy audit experience in PAT designated industries like power plant, steel, cement, paper, fertilisers, aluminium, textiles, railways, Petroleum refineries etc. He is mentoring various corporate industries and institution to achieve productivity through energy efficiency, green initiative, renewable energy and developed training material on energy and environment.
He is Founder and Director in EnSave Academy and EnSave Consultancy and Training and promoting energy education. He was a former Director and Head, National Productivity Council (1987 -2017) and his credentials includes establishment of CETEE Centre for practical energy efficiency training and BEE Guidebooks preparation as co- author. He is a regular trainer for CEM/CEA exam preparatory program, handholding practical demo training and visited USA, Japan, Taiwan, Nepal, Fiji, Ghana, Iran as training of trainers on Energy Efficiency, Green Building and Climatic Challenges.
Mr T. Sankara Narayanan
Mr T. Sankara Narayanan is an Accredited Energy Auditor (BEE,GOI) with 34+years of Energy Audit and training of trainer experience in India & Abroad. He is a graduate in Electrical Engineering and postgraduate in Energy Management. He has conducted more than 350 Energy Audit projects at various sector of industries (TPS,
CPP, Co-Gen Plants, Automobile, Steel, Fertilizer, Cement, Pulp & Paper, Textiles,
Foundry, Mines, Ports, Hotels, Malls, Buildings, and MSME). He is a principal faculty for TOT in many national and international Training Programmes. He was involved in preparation for BEE Energy Efficiency guidebooks as a co-author. He has executed international energy assignments in countries like Nepal, Srilanka, Mongolia, Bhutan, Bangladesh, and Iran. He has also developed Strategic Plan and DSM Programmes for MEDA and EMC for Implementing EC Act in Maharashtra and Kerala He was a former Regional Director, NPC, Mumbai. He has also worked in electrical projects and maintenance in Textile and Large Engineering Industry with captive foundry for 7 years.
Dr P Dhamalingam
Course Director, Ensave Academy
Mobile +919444177917
Email [email protected]
---
Cancellation/refund policy
Cancellations made one week prior to the training is accepted and may be refunded or rescheduled. Cancellations made less than one week will be rescheduled for any future topic / date or alternate candidate.
| | |
| --- | --- |
| Date : | 2 & 3 July 2021 |
| Time : | 2:30 PM to 5:00 PM |
| Course Fee | Rs 950 (Inclusive of 18% GST) |