We are conducting Energy awareness program for Staffs, Employees, students for changing the attitude towards Energy and water usage in day today life at organization as well in home according to client's convenient time and date.
It is not just energy managers that can influence your company's energy usage – every member of staff has a part to play. If you would like some basic awareness training for all staff, we will provide a training programme which highlights the importance of saving energy and gives guidance on practical ways for staff to make a difference. Proactive energy training will save your organization money – reducing waste and energy bills.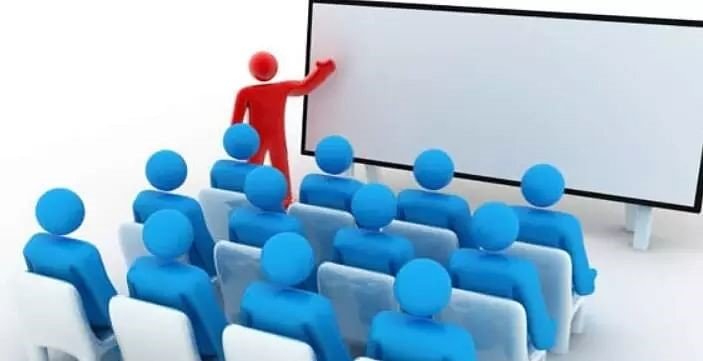 Based on your organizational needs, our expert trainers will design a practical and interactive programme for your staff focusing on the skills and knowledge they need to make changes in the workplace. The EnCT can provide expert training at any level for staff that is responsible for the management of energy within your company. Training must be continuous to help not only to skill development but also to change attitudes.