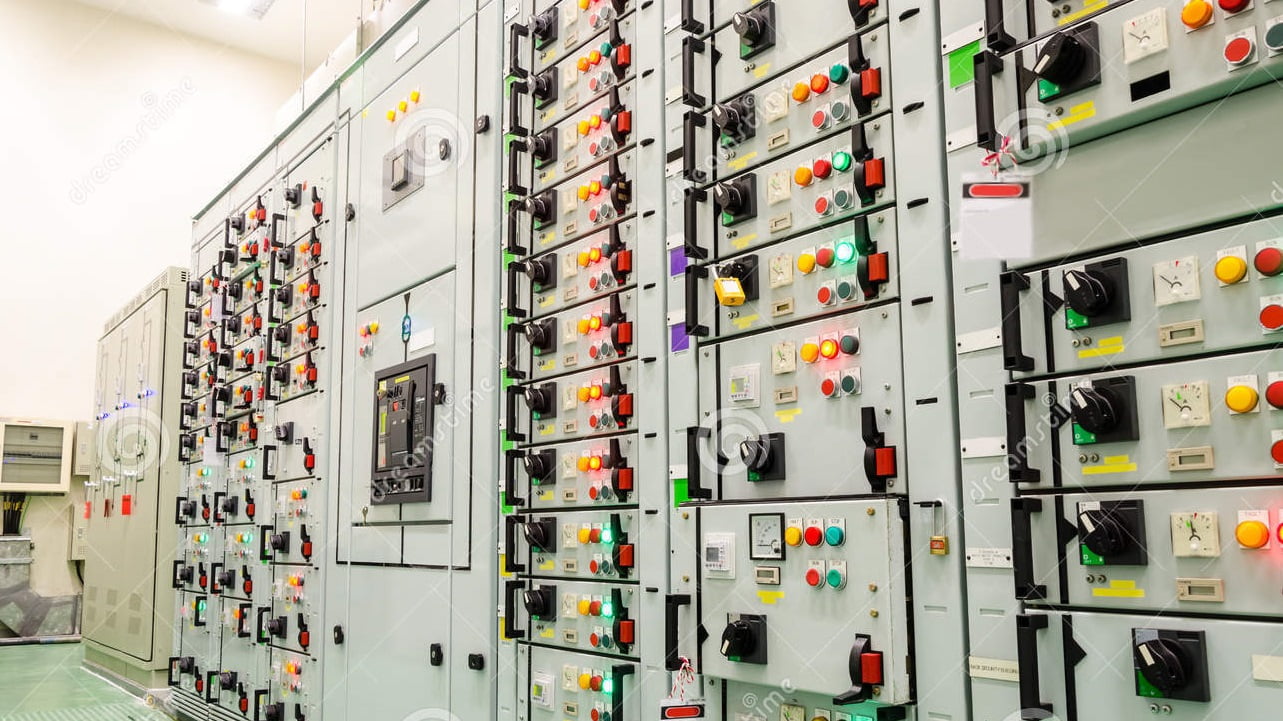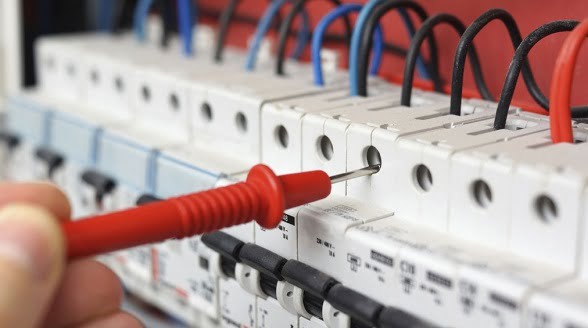 Electrical energy is the most extensively utilized form of energy due to its ease of usage. This high-grade energy is utilized in various application like melting, heating furnaces, mechanical drives such as pumps, fans and compressors, lighting etc.
An electrical energy audit is carried out in two distinct parts of the electrical system.
The first part is to study electrical supply and distribution System covering
Transformers and Substation
billing& tariff analyses,
PF improvement,
MD reduction,
Cable optimization,
Motor load survey,
DG sets etc.
The second part is to study all the end-use like
pumps,
blowers,
air compressors,
HVAC system, and
Resistive Heating systems
illumination systems etc.
We conduct an electrical energy audit to establish electrical energy balance and to study for effective utilization of tariff structure and all electrical energy equipment's. Based on the energy losses & percentage loading of rotating equipment, energy conservation measures are presented with techno-economic analysis. Energy substation and alternate energy application will be explored for sustainability.
Areas covered in Electrical Energy audit
Electrical Distribution Networks, Transformers, HT/LT Panels, Earthing
Distribution Boards, Cables, UPS, Capacitor banks, DG sets.
Electric motors and Drives
Pumps, fans and blowers
Air Compressors and Compressed Air System
Illumination System,
Heating Ventilation & Air Conditioning (HVAC)
Refrigeration system, AHU,VAM and Cooling Tower
Energy monitoring and maintenance practice.